In some posts we review or mention products and services. We are always impartial but some posts may include affiliate links that can earn us a commission. Click here for details.
First things first: Are you looking for an IQOS manual ? If so, I've put together a list of links below. They take you direct to the manual for each IQOS model.
But before you head off, I have something for you that may be much more useful than the IQOS manual itself.
I've been an IQOS user for around three years now. As I explain in my IQOS review, the device enabled me to kick a 27 year smoking habit. And while I'm aware that IQOS isn't a risk-free choice, it's left me feeling much better physically.
It's certainly the lesser of two evils.
The IQOS can be a quirky device. Over the years I've used it, I've discovered various IQOS tips and tricks that make everything more reliable, consistent and satisfying. You'll definitely find these tips useful if you're a new IQOS user, as I endured plenty of confusion and frustration to learn them all!
BEFORE WE START: If you're in the UK and an adult smoker considering making the switch to IQOS, you can grab a trial. Sign up here and use code M242P4 to get £20 off.
IQOS Manual
We'll get to my IQOS tips in a moment, but first here are the IQOS manuals I promised you, for all current IQOS models: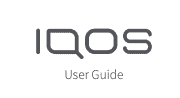 11 Essential IQOS Tips
Switching to IQOS
1. Stick With It
Although it's not an official acronym, many people believe that IQOS stands for "I Quit Ordinary Smoking."
I quit using IQOS with total success. I have no desire whatsoever for a real cigarette now. In fact, I'm "that guy" who now finds the smell of cigarettes quite repulsive.
BUT…it doesn't happen immediately.
It does require willpower, and I spent the first couple of months still craving ciggies. The craving was especially strong in the presence of other smokers. But I can assure you that the moment does arrive when IQOS becomes a full and preferable replacement.
For me, this took about two months. Ironically, the definitive moment was when I gave in, had a cigarette and hated it. There was no going back.
So don't assume – because it's tough at the start – that IQOS isn't capable of replacing all of those key smoking moments: morning coffee, with a beer, when you've just stepped off a flight. It CAN – and I'm saying that as somebody who was stubbornly committed to smoking for 27 years.
2. Don't Rush a Heet
One important thing to understand about IQOS is that you can't rush through a Heet in two minutes flat.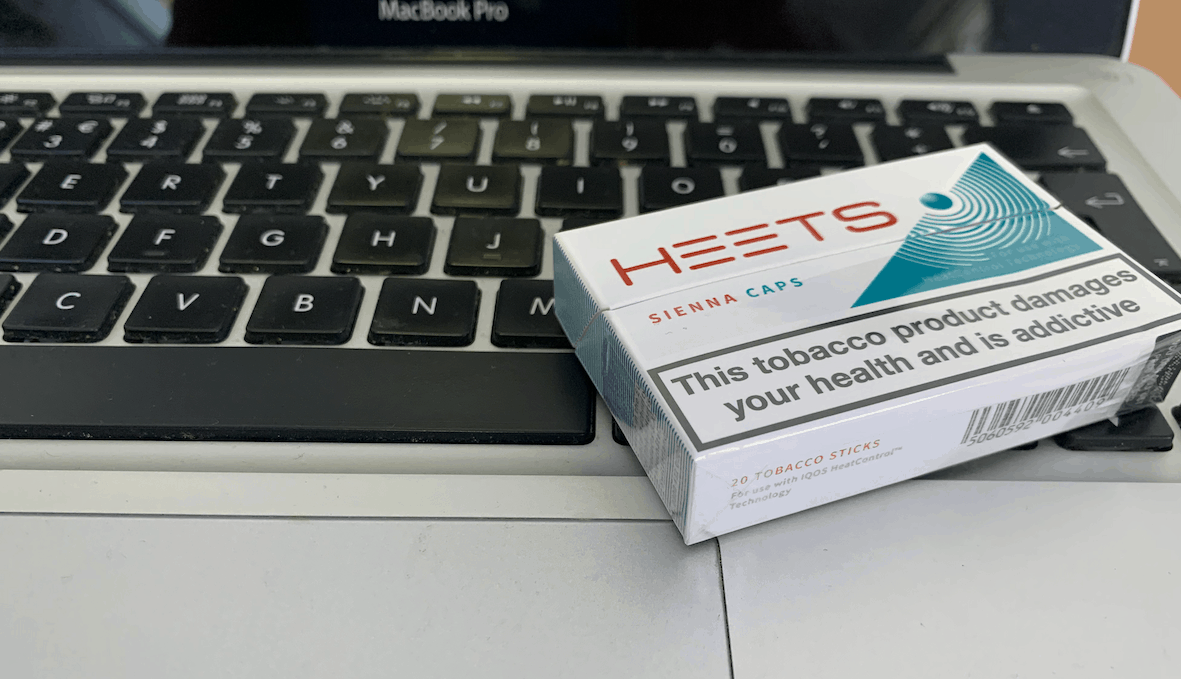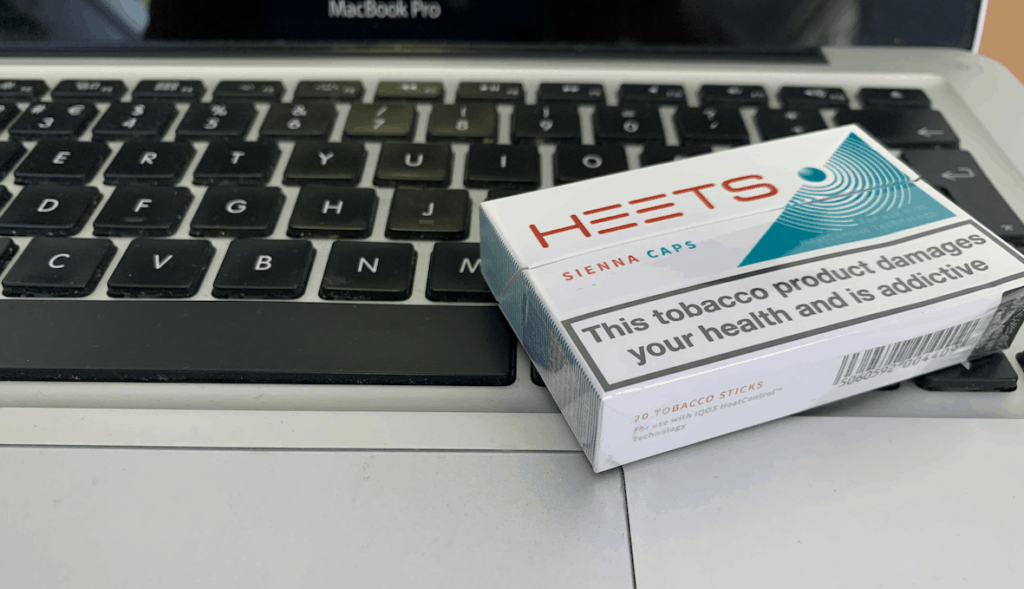 This is a "Heat Not Burn" system, and the tobacco needs time to heat up and produce vapour. I discovered this when trying to have very quick Heets in breaks between meetings.
You need to take your time, and wait a bit between drags. Heets may look and feel like cigarettes, but they're not cigarettes. There's a new technique to learn and get used to.
3. Consider a Spare Device
When I committed to switching to IQOS, I purchased two devices.
Yes, it's a little extravagant. But if your device stops working or gets lost, it's obvious what you're going to do: go straight to the shop and buy cigarettes.
When I moved to IQOS it was before the Duo and Multi devices existed, so another reason to have two devices was to give me the ability to "chain" my Heets. Although this is now less of an issue, I'd still suggest having a spare device – just in case.
4. Don't Run Out of Battery or Heets
On a similar theme, the other thing guaranteed to send you to the cigarette shop is running out of battery or Heets.
Heets ARE more widely available now, but it's still easy to find yourself somewhere where you can buy cigarettes but not Heet sticks.
So carry plenty with you, and make sure your device(s) are properly charged before a night out. Perhaps consider a power bank, which is also useful for your phone.
I recommend taking this particular IQOS tip particularly seriously if you're travelling overseas. IQOS hasn't launched everywhere yet.
5. Experiment with Different Flavours
There's a growing range of different Heets out there, so it's worth working out which flavour(s) do it for you. If you look at my review, I've detailed all of the different options.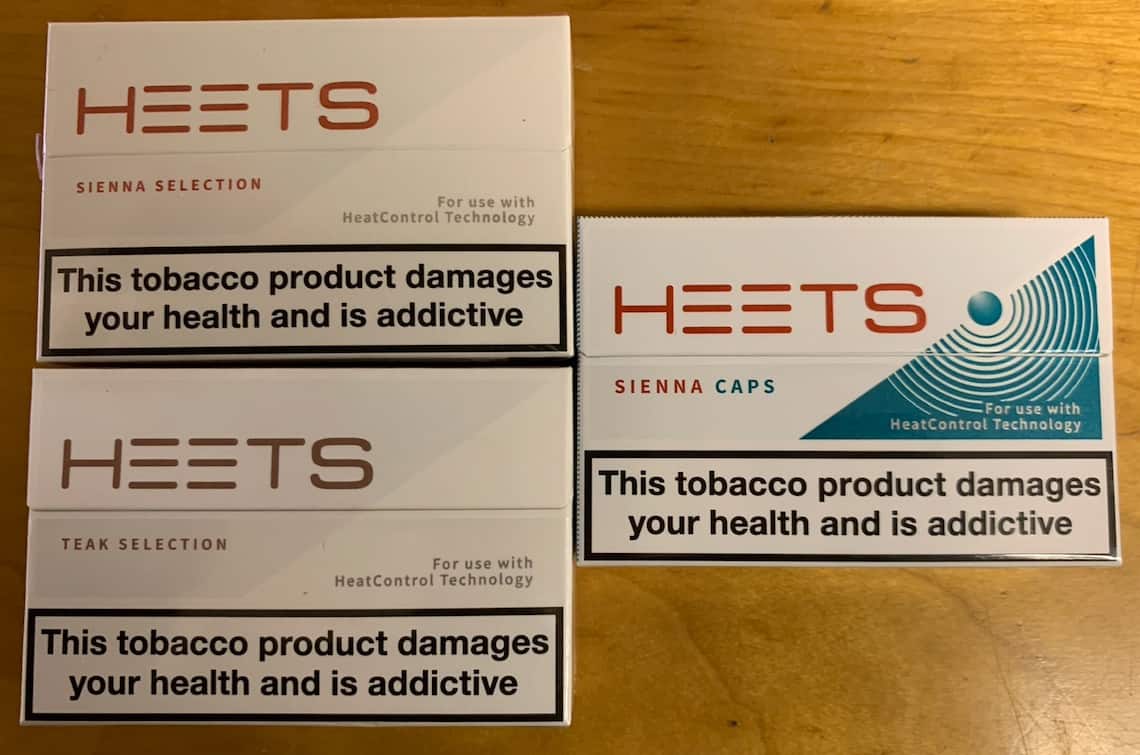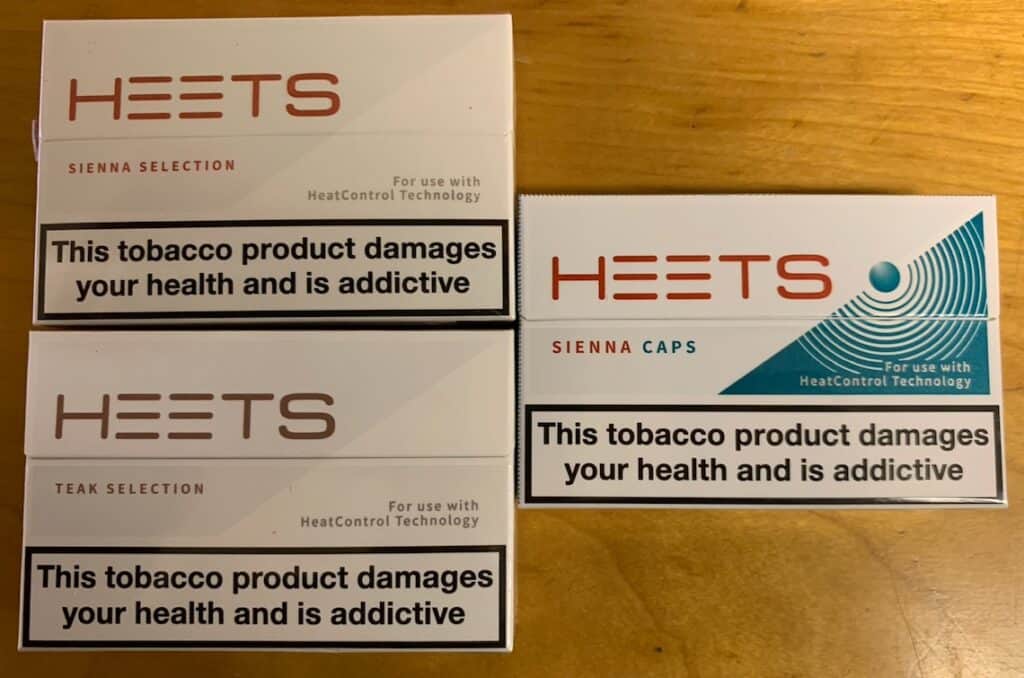 Choosing the right Heets flavour could be what makes switching to IQOS stick.
Cleaning and Maintenance
6. Use the Cleaning Tool Regularly
It's best to use the plastic cleaning tool that comes with the IQOS regularly. I tend to use it every couple of days, which probably equates to every 20-30 Heets.
The original cleaning tool, which came with the IQOS 2.4 and 2.4 Plus, used bristles and wasn't that good. But the one that comes with the IQOS 3 is very effective. Just insert it, twist, and tap out the debris.
7. DON'T Clean your Device when Hot!
This tip is particularly important if you have a 2.4 / 2.4 Plus with the bristle cleaning brush. I made the mistake of cleaning while the blade was still hot, resulting in melted bristles and a horrible smell and taste that I couldn't get rid of. That particular device went in the bin.
I suspect that this isn't really a problem with the newer version, but I'd still suggest waiting until your IQOS is cool before cleaning it.
8. Do a Regular Deep Clean
As well as the cleaning brush, the IQOS comes with a pack of cleaning "sticks." These are basically just long, thin cotton buds, and are handy for giving the device a deeper clean. I do this about once per week and – in truth – should probably do it more often.
The IQOS cleaning sticks used to be moist. I think they used to be soaked in some kind of ISO alcohol. In recent months, the company has started using dry sticks instead (I have verified this with their customer support department).
In my opinion they are less effective now, and I have taken to dunking them in ISO alcohol myself in order to get a deeper clean. I must emphasise that this isn't official advice. Plenty of people on Reddit and elsewhere say that this works for them, but do this at your own risk. When I do this, I always heat the device before using it to ensure the alcohol is burned off.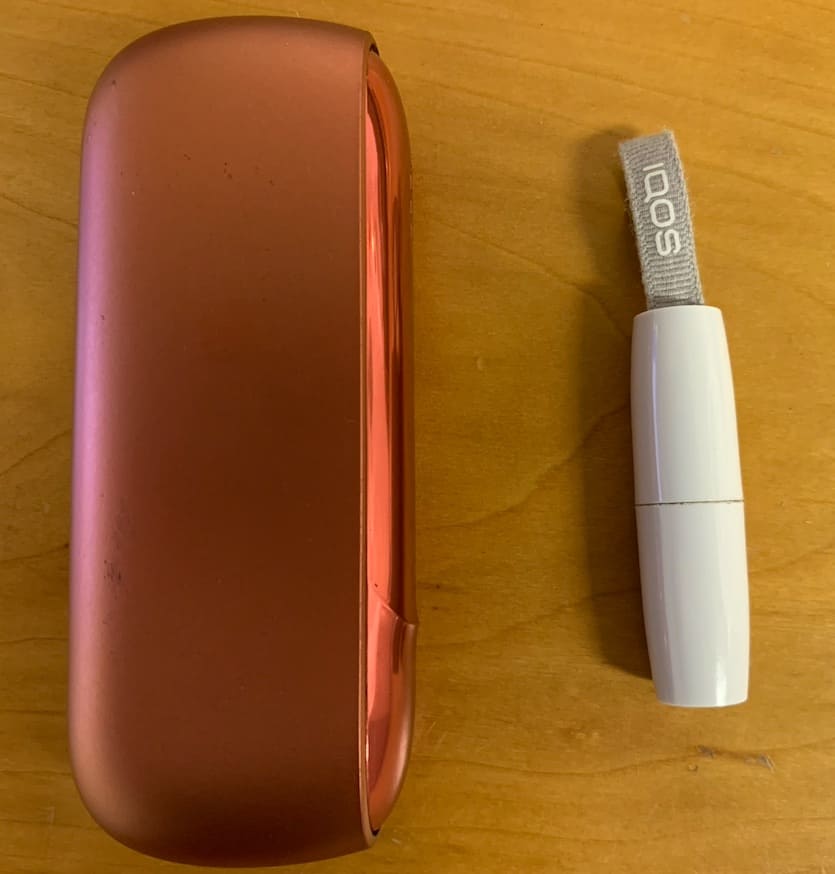 Day to Day Use of IQOS
9. Roll Your Heets
Plenty of people complain that it's sometimes difficult to insert Heets into the IQOS. I think this is a known manufacturing issue, and that changes are steadily being made to rectify it. It does seem to happen less and less these days.
If there's resistance and the Heet doesn't slide cleanly onto the blade, I can guarantee you that the Heet won't produce much vapour. You will be left with a frustrating and unsatisfying "experience."
One thing that does seem to help is rolling the tobacco end of the Heet gently between your fingers before you insert it.
10. Always Lift the Cap Before Removing a Heet
If you don't left the cap before removing a Heet from your IQOS, the "plug" of used tobacco stays behind in the device. You then need to blow it out before you can use it again.
This is very much a beginners' mistake with the IQOS. The correct way to do it is made clear in the IQOS manual. Make sure you tell any friends who use your IQOS to do this too, as I find they always just pull it out when they're done!
11. Make Use of the Customer Support Team
IQOS customer service can be very helpful. Most of my interactions with them have been via the live chat on the IQOS website.
If you have a problem with your IQOS, be sure to contact them. They're great at sending out warranty replacements and providing general advice – so be sure to make use of them
If you're in the UK and an adult smoker considering making the switch to IQOS, you can grab a trial . Sign up here and use code M242P4 to get £20 off.
You can find my full IQOS review here.